Heating Technology
HAAS uses the very best and most efficient heating equipment.
Technology and fuel choices include Natural Gas or LPG boilers, Electric Heat Pumps, Hybrid Boiler Heat Pump, Wood Pellet or Chip boilers, or Solar Heating.
Service
The HAAS equipment is connected to the internet via a dedicated data link and monitored 24/7. Faults are immediately detected. The fuel, electricity and water supplies are also monitored to ensure that any problems are identified.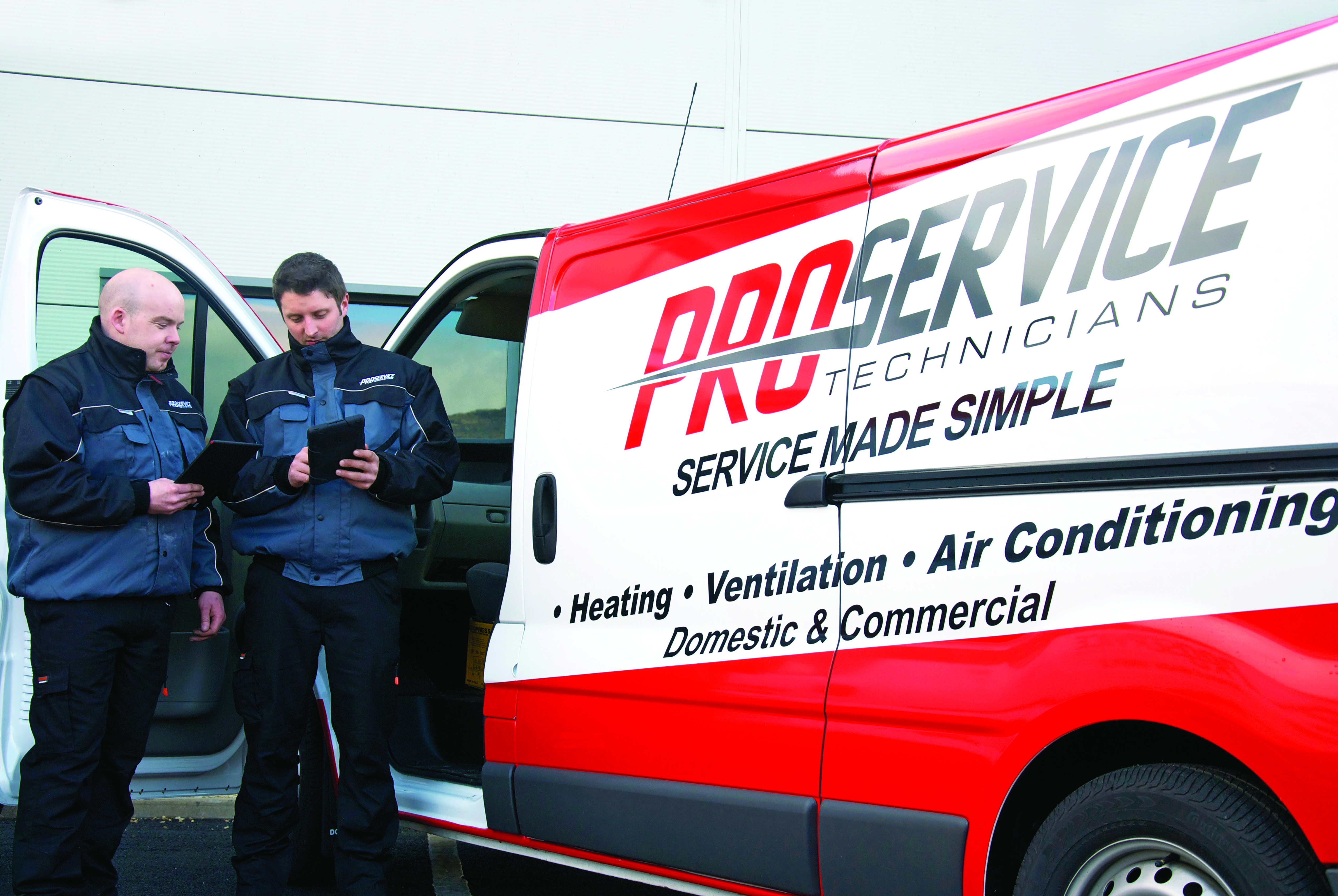 HAAS is supported by a nationwide network of dedicated service technicians. These are strategically located to ensure the fastest possible response time.
Control and Monitoring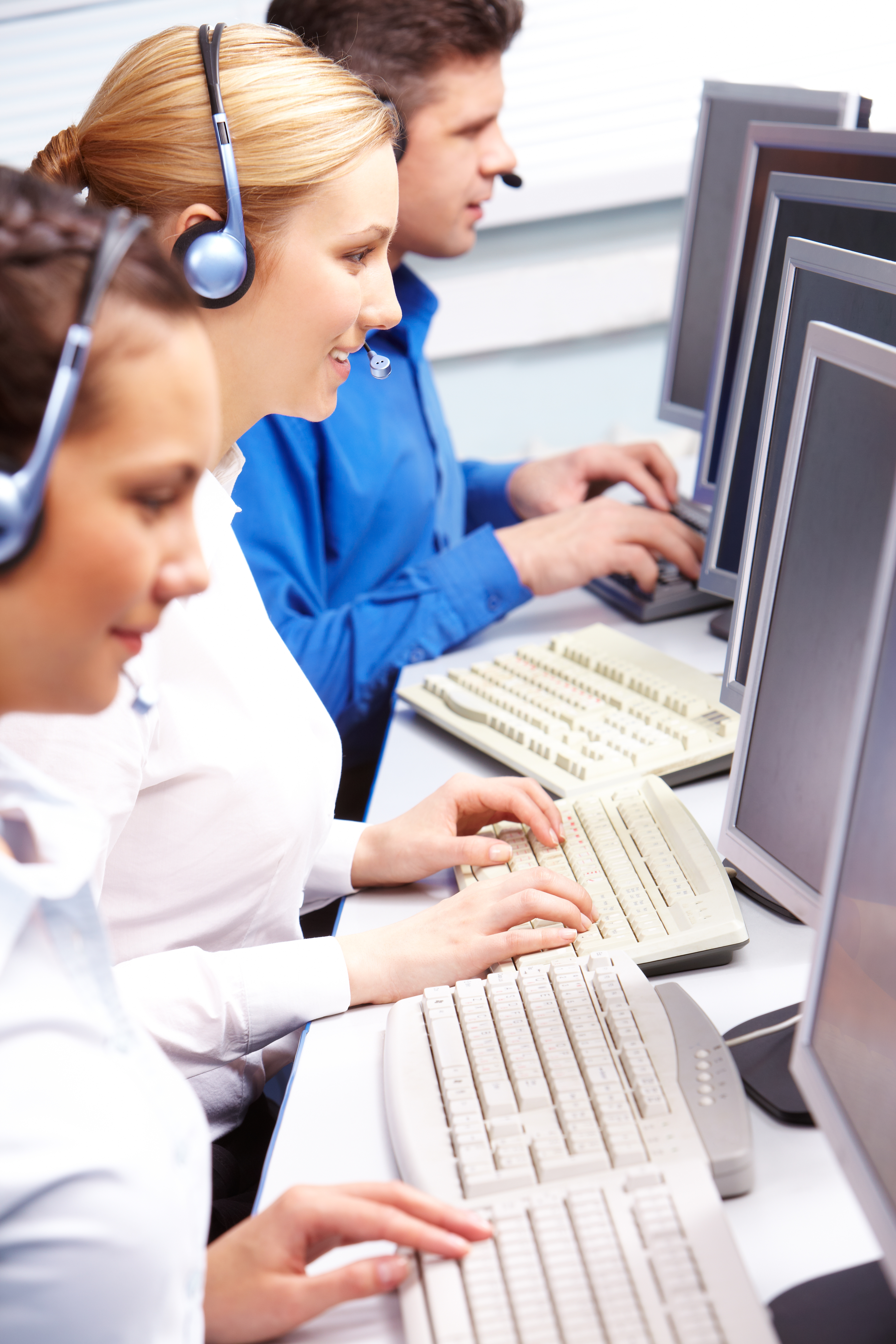 A customer portal is available to all customers via the haas.ie web site. Operation of the system can be easily checked by logging in. The unique HAAS app runs on Android and iOS, PC, MAC and all web browsers. This provides a very convenient way of accessing the customer portal.
HaaS Options
HAAS may be expanded to provide the following services:
Metering of Heat, Electricity and Water usage
Automatic leak detection in heating and water distribution systems
Control of space and water heating zones.
RVR ENERGY TECHNOLOGY LTD
The technology behind HAAS is provided by RVR Energy Technology Ltd. RVR Energy Technology Ltd has been in business since 1994 is a premier provider of space and water heating technology.
HAAS is supported by a robust internet infrastructure providing monitoring and management of operating data.
Skilled and trained service technicians are based at multiple locations allowing rapid response to customer's needs. Our staff are the industry's most experienced team of technical personnel.
We work with hundreds of business customers—from large corporate enterprises to start-ups, and in all sectors including manufacturing, warehousing, hotels, offices, apartment buildings, nursing homes, hospitals and schools.